Model portfolio marketplace
Choose from a wide range of discretionary managers, multi-asset funds, single funds or Fundment run in-house MPS. Whatever suits you and your clients - it's all good with us.
Whether you're looking for model portfolios, or bespoke solutions, Fundment gives you the power to transform your investment process.
Access intuitive tools to review investment strategies from a wide range of discretionary investment managers.
And work with discretionary managers in whatever way is best for you, with the flexibility to craft personalised model portfolios in line with your clients' risk tolerance and goals.
Efficient Centralised Proposition
Take advantage of our platform and back office automation to access an efficient centralised investment proposition.
Benefit from automated trading & rebalancing
Assign clients to models and switch on Fundment auto-trading and/or auto-rebalancing for effortless account management.
Blend Model Portfolios
Add different model portfolios from the same DFM or multiple DFMs, across tax wrappers.
Some of the DFMs on our platform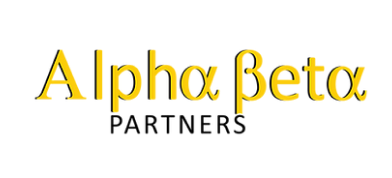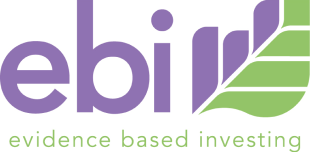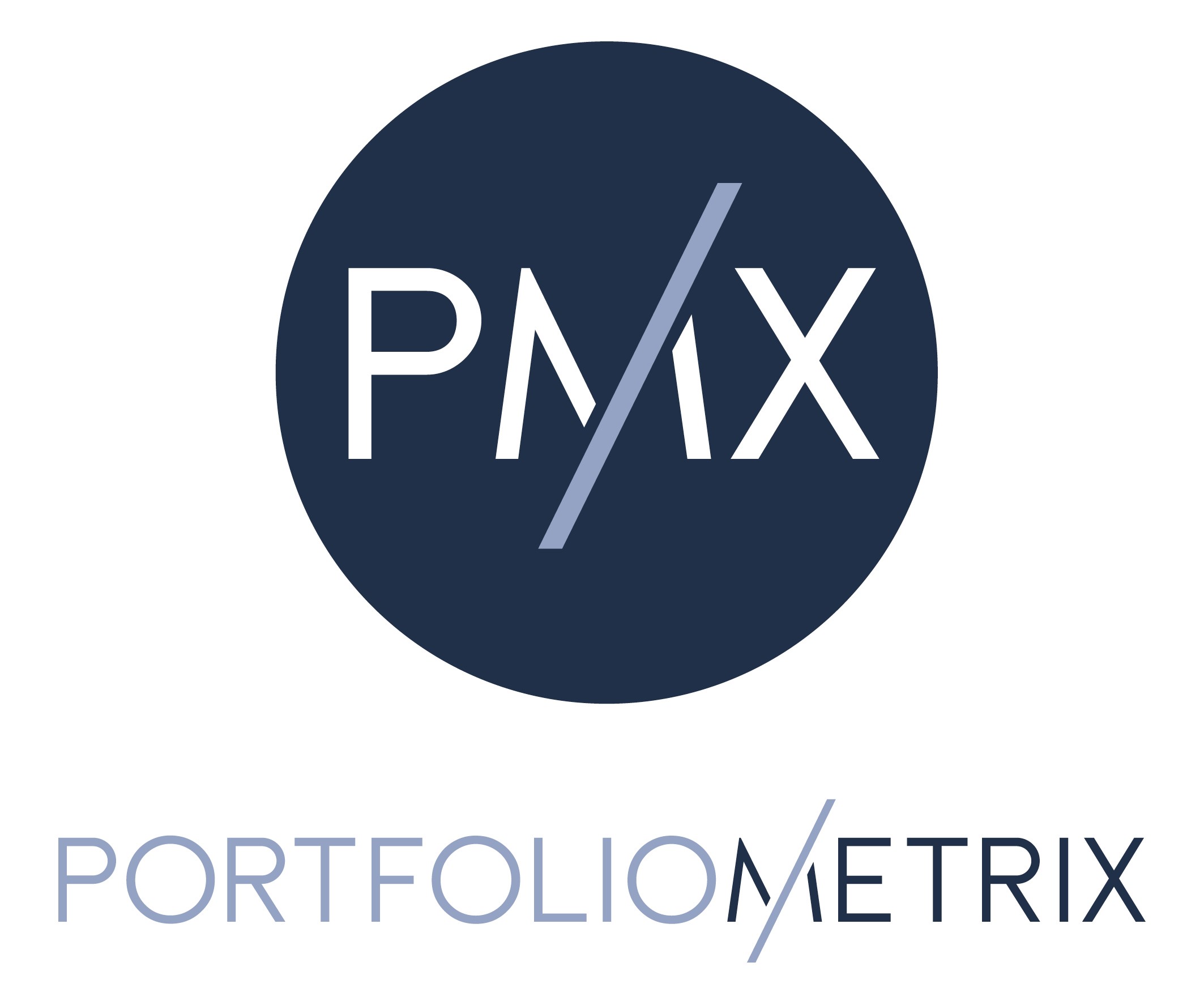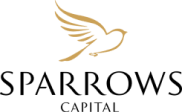 If you require an MPS which we don't currently have on the platform, please contact our support team support@fundment.com to discuss your needs.
Ready to optimise your practice with Fundment?
Our team will show you how our technology can take your business to the next level.